NOMNOM STUDIO IS A DANISH DESIGN BRAND BASED IN COPENHAGEN AND FOUNDED IN 2020 BY PHOTOGRAPHER MICHAEL RYGAARD. THE META SERIES IS THE FIRST OBJECT DESIGNED BY THE STUDIO.
META IS A UNIQUE, HAND-MADE FUNCTIONAL OBJECT OF ART INSPIRED BY THE JUXTAPOSITION OF OPULENCE AND INDUSTRIALISM. DESIGNED WITH A FOCUS ONCONSTRUCTION AND MATERIAL, EACH PIECE IS MADE FROM UPCYCLED, ARTISTICALLY TWISTED PLASTIC PIPES COATED IN SATURATED PAINT, AND HAS ASMOOTH, NEAR-TRANSLUCENT BASE.
FROM AFAR,THE TOP PART SEEMS TO BE HOVERING ABOVE THE BASE, A DETAIL THAT LENDS AN OBSCURE, GRAVITY-DEFYING FLOW TO THE PIECE, THAT IS ONLY MADEPOSSIBLE BY THE HIGHLY FLEXIBLE ABILITY AND LIGHTNESS OF THE MATERIAL. THE DETAILS AND CONTRASTS COMBINED WITH THE DECONSTRUCTION OF THE ORIGINAL CYLINDER SHAPE ADD AN ORGANIC QUALITY TO THE OTHERWISE CLASSIC, STRINGENT SILHOUETTE OF THE EXCLUSIVE DESIGN.
META 1 TALL (SOLD)
PLASTIC
L450MM – Ø100MM (APPROX.)
1.100DKK (INCL.VAT)

META 2 TALL (SOLD)
PLASTIC
L450MM – Ø100MM
1.100DKK (INCL.VAT)

META 3 TALL (SOLD)
PLASTIC
L450MM – Ø100MM (APPROX.)
1.100DKK (INCL.VAT)

META 4 TALL
PLASTIC
L450MM – Ø100MM (APPROX.)
1.100DKK (INCL.VAT)

META 5 TALL (SOLD)
PLASTIC
L450MM – Ø100MM (APPROX.)
1.100DKK (INCL.VAT)

META 6 TALL (SOLD)
PLASTIC
L450MM – Ø100MM (APPROX.)
1.100DKK (INCL.VAT)

META 7 TALL (SOLD)
PLASTIC
L450MM – Ø100MM (APPROX.)
1.100DKK (INCL.VAT)

META 8 TALL (SOLD)
PLASTIC
L450MM – Ø100MM (APPROX.)
1.100DKK (INCL.VAT)

META 9 TALL (SOLD)
PLASTIC
L450MM – Ø100MM (APPROX.)
1.100DKK (INCL.VAT)

META 10 TALL (SOLD)
PLASTIC
L450MM – Ø100MM (APPROX.)
1.100DKK (INCL.VAT)

META 11 TALL (SOLD)
PLASTIC
L450MM – Ø100MM (APPROX.)
1.100DKK (INCL.VAT)

META 12 TALL
PLASTIC
L450MM – Ø100MM (APPROX.)
1.100DKK (INCL.VAT)

META 13 TALL (SOLD)
PLASTIC
L450MM – Ø100MM (APPROX.)
1.100DKK (INCL.VAT)

META 14 TALL (SOLD)
PLASTIC
L450MM – Ø100MM (APPROX.)
1.100DKK (INCL.VAT)

META 15 TALL
PLASTIC
L450MM – Ø100MM (APPROX.)
1.100DKK (INCL.VAT)

META 16 TALL (SOLD)
PLASTIC
L450MM – Ø100MM (APPROX.)
1.100DKK (INCL.VAT)

META 17 TALL (SOLD)
PLASTIC
L450MM – Ø100MM (APPROX.)
1.100DKK (INCL.VAT)

META 18 MEDIUM (SOLD)
PLASTIC
L330MM – Ø100MM (APPROX.)
1.100DKK (INCL.VAT)

META 19 MEDIUM (SOLD)
PLASTIC
L330MM – Ø100MM (APPROX.)
1.100DKK (INCL.VAT)

META 20 MEDIUM (SOLD)
PLASTIC
L330MM – Ø100MM (APPROX.)
1.100DKK (INCL.VAT)

META 21 MEDIUM (SOLD)
PLASTIC
L330MM – Ø100MM (APPROX.)
1.100DKK (INCL.VAT)

META 22 MEDIUM (SOLD)
PLASTIC
L330MM – Ø100MM (APPROX.)
1.100DKK (INCL.VAT)

META 23 MEDIUM
PLASTIC
L330MM – Ø100MM (APPROX.)
1.100DKK (INCL.VAT)

META 24 MEDIUM
PLASTIC
L330MM – Ø100MM (APPROX.)
1.100DKK (INCL.VAT)

META 25 MEDIUM (SOLD)
PLASTIC
L330MM – Ø100MM (APPROX.)
1.100DKK (INCL.VAT)

META 26 MEDIUM (SOLD)
PLASTIC
L330MM – Ø100MM (APPROX.)
1.100DKK (INCL.VAT)

META 27 MEDIUM (SOLD)
PLASTIC
L330MM – Ø100MM (APPROX.)
1.100DKK (INCL.VAT)

META 28 MEDIUM (SOLD)
PLASTIC
L330MM – Ø100MM (APPROX.)
1.100DKK (INCL.VAT)

META 29 MEDIUM (SOLD)
PLASTIC
L330MM – Ø100MM (APPROX.)
1.100DKK (INCL.VAT)

META 30 MEDIUM
PLASTIC
L330MM – Ø100MM (APPROX.)
1.100DKK (INCL.VAT)

META 31 MEDIUM (SOLD)
PLASTIC
L330MM – Ø100MM (APPROX.)
1.100DKK (INCL.VAT)

META 32 MEDIUM (SOLD)
PLASTIC
L330MM – Ø100MM (APPROX.)
1.100DKK (INCL.VAT)

META 33 MEDIUM (SOLD)
PLASTIC
L330MM – Ø100MM (APPROX.)
1.100DKK (INCL.VAT)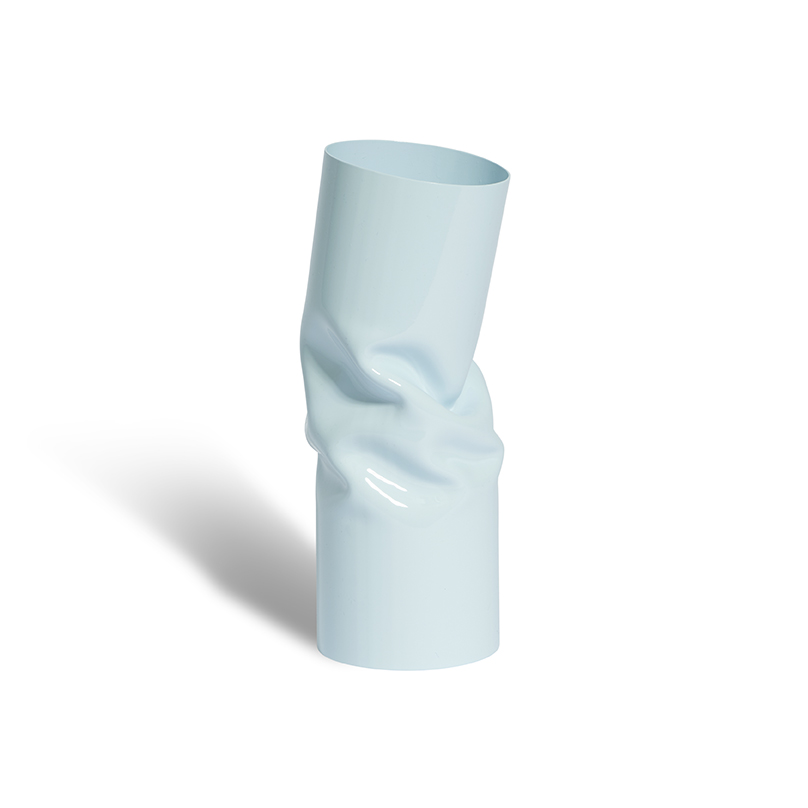 META 34 MEDIUM (SOLD)
PLASTIC
L330MM – Ø100MM (APPROX.)
1.100DKK (INCL.VAT)

META 35 MEDIUM (SOLD)
PLASTIC
L330MM – Ø100MM (APPROX.)
1.100DKK (INCL.VAT)

META 36 MEDIUM (SOLD)
PLASTIC
L330MM – Ø100MM (APPROX.)
1.100DKK (INCL.VAT)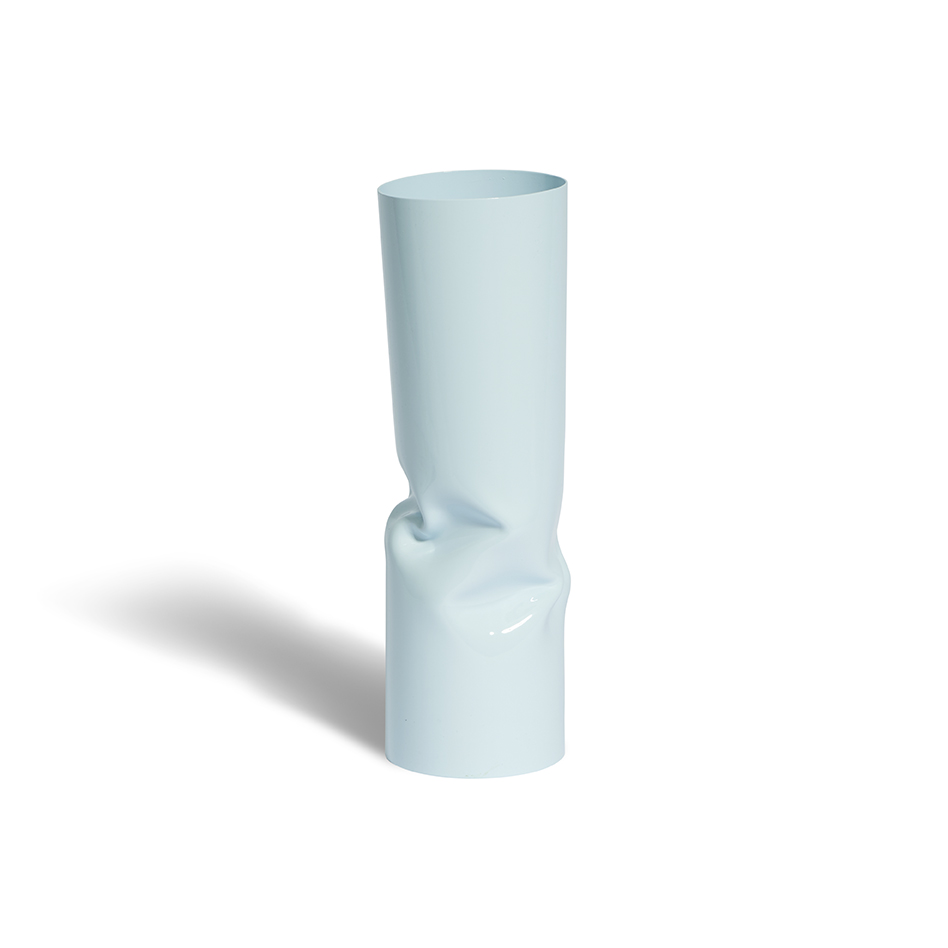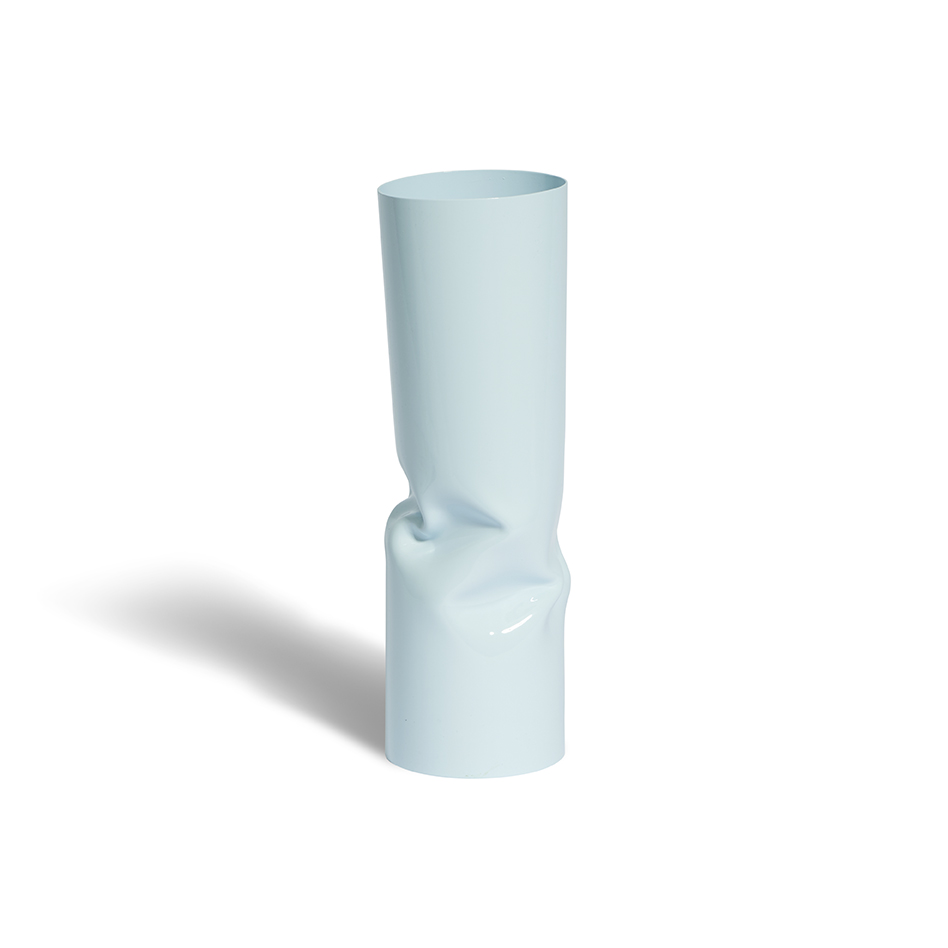 META 37 MEDIUM
PLASTIC
L330MM – Ø100MM (APPROX.)
1.100DKK (INCL.VAT)

META 38 MEDIUM (SOLD)
PLASTIC
L330MM – Ø100MM (APPROX.)
1.100DKK (INCL.VAT)

META 39 MEDIUM (SOLD)
PLASTIC
L330MM – Ø100MM (APPROX.)
1.100DKK (INCL.VAT)

META 40 MEDIUM (SOLD)
PLASTIC
L330MM – Ø100MM (APPROX.)
1.100DKK (INCL.VAT)

META 41 MEDIUM
PLASTIC
L330MM – Ø100MM (APPROX.)
1.100DKK (INCL.VAT)

META 42 MEDIUM (SOLD)
PLASTIC
L330MM – Ø100MM (APPROX.)
1.100DKK (INCL.VAT)

META 43 MEDIUM (SOLD)
PLASTIC
L330MM – Ø100MM (APPROX.)
1.100DKK (INCL.VAT)

META 44 MEDIUM (SOLD)
PLASTIC
L330MM – Ø100MM (APPROX.)
1.100DKK (INCL.VAT)

META 45 MEDIUM (SOLD)
PLASTIC
L330MM – Ø100MM (APPROX.)
1.100DKK (INCL.VAT)

META 46 MEDIUM (SOLD)
PLASTIC
L330MM – Ø100MM (APPROX.)
1.100DKK (INCL.VAT)

META 47 MEDIUM (SOLD)
PLASTIC
L330MM – Ø100MM (APPROX.)
1.100DKK (INCL.VAT)

META 48 MEDIUM (SOLD)
PLASTIC
L330MM – Ø100MM (APPROX.)
1.100DKK (INCL.VAT)

META 49 MEDIUM (SOLD)
PLASTIC
L330MM – Ø100MM (APPROX.)
1.100DKK (INCL.VAT)

META 50 MEDIUM (SOLD)
PLASTIC
L330MM – Ø100MM (APPROX.)
1.100DKK (INCL.VAT)

META 51 MEDIUM (SOLD)
PLASTIC
L330MM – Ø100MM (APPROX.)
1.100DKK (INCL.VAT)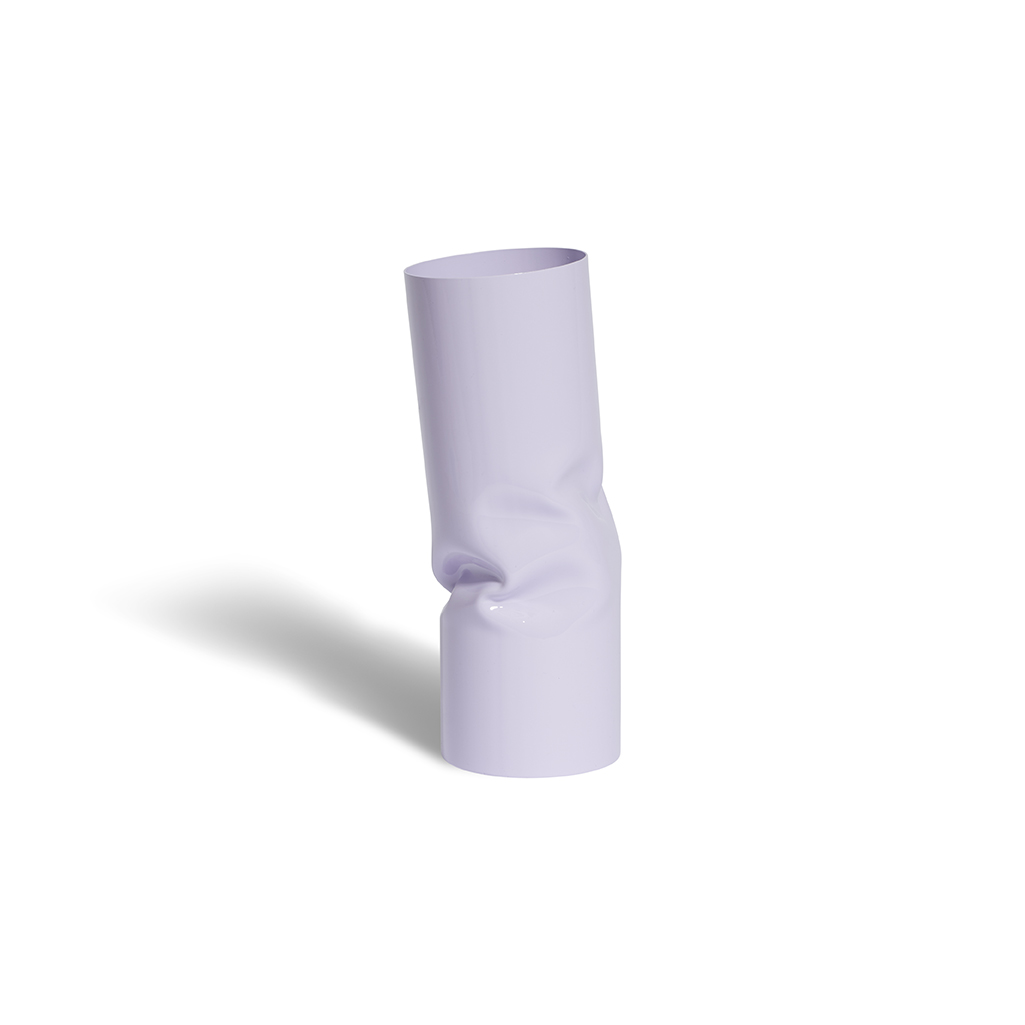 META 52 MEDIUM (SOLD)
PLASTIC
L330MM – Ø100MM (APPROX.)
1.100DKK (INCL.VAT)