EXHIBITED IN TABLEAU JANUARY 2019
TONER IS THE PIGMENT LASER PRINTERS OR COPIERS USE WHEN THEY PRINT. TONERS CONSIST OF AN OUTER CASING OR CARTRIDGE THAT FITS WITH THE PRINTER, A CHAMBER FOR STORING THE TONER POWDER (USUALLY ONE OF FOUR COLORS: CYAN, MAGENTA, YELLOW AND BLACK) AND A ROLL THAT CONNECTS THE TONER POWDER TO THE PAPER THROUGH ELECTRICAL CHARGES.
BY BLENDING THE FOUR COLORS, A WIDE RANGE OF COLORS CAN BE PRODUCED.
TONER IS A SERIES OF VASES, WHICH ARE MADE OF USED TONER CARTRIDGES IN WHICH FLOWERS ARE PLACED.
CARTRIDGE [1]
PRINTER CARTRIDGE
520X140X140MM
1.000DKK (INCL.VAT)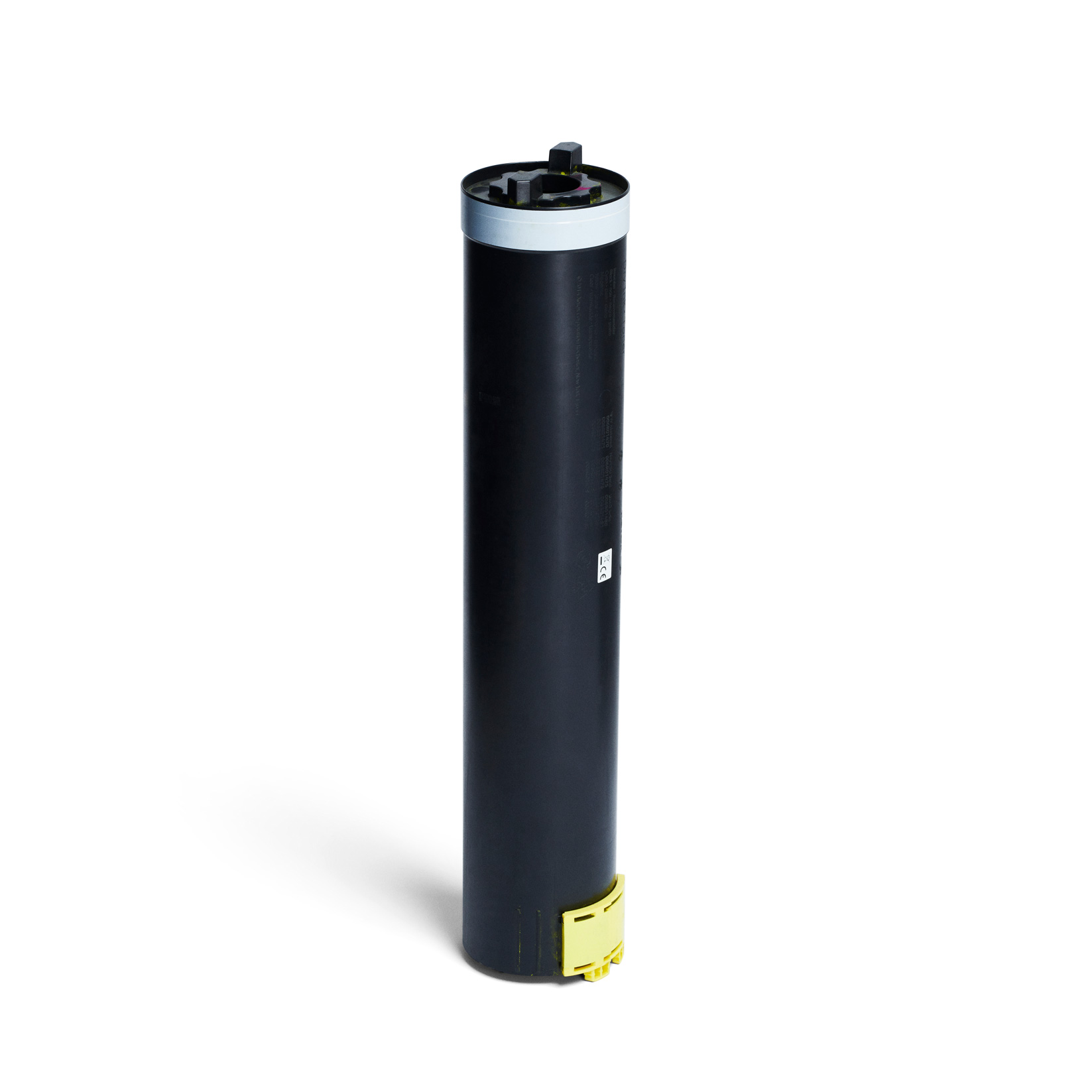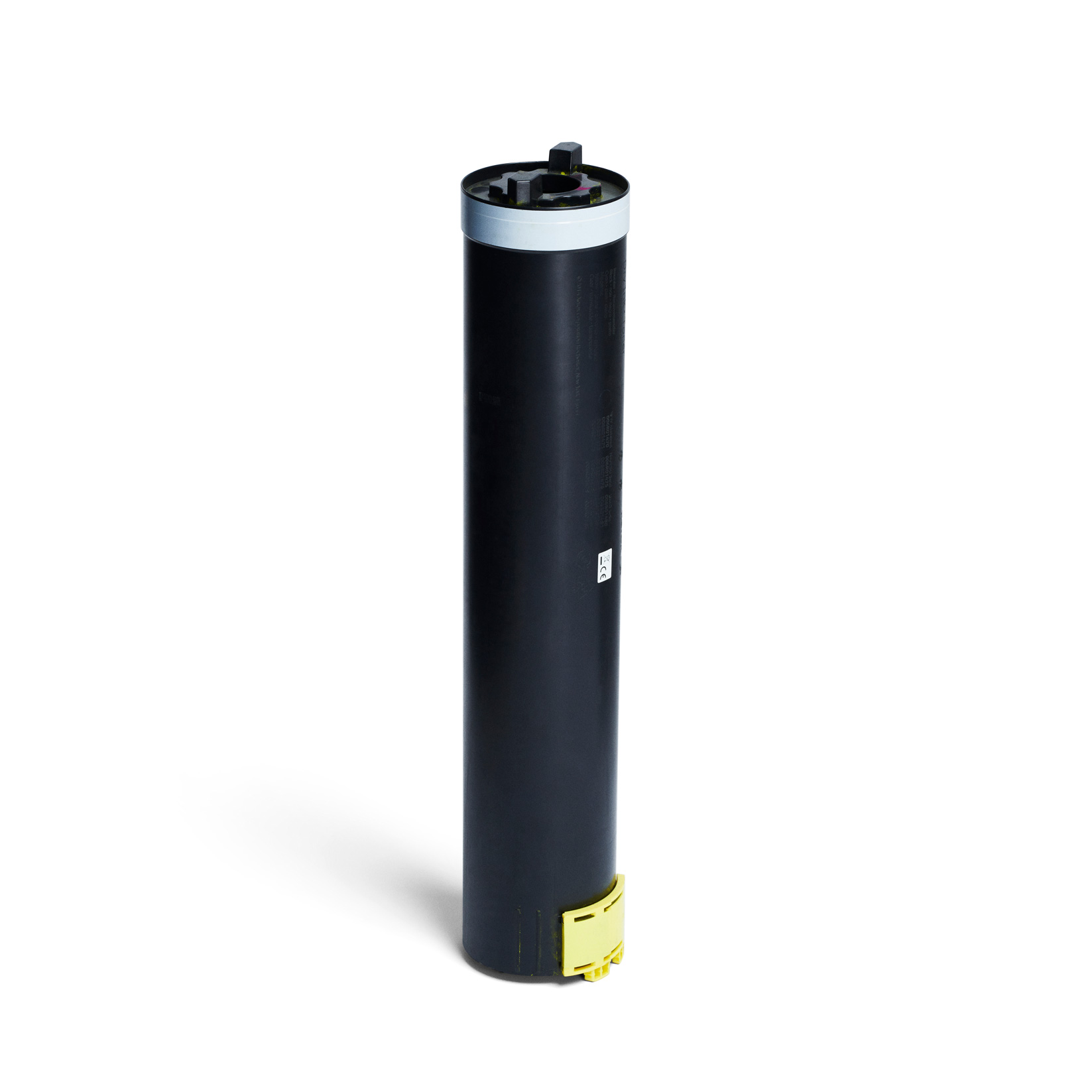 CARTRIDGE [2]
PRINTER CARTRIDGE
H550MM Ø110MM
700DKK (INCL.VAT)

CARTRIDGE [3]
PRINTER CARTRIDGE
H530MM Ø700MM
700DKK (INCL.VAT)

CARTRIDGE [4]
PRINTER CARTRIDGE
480X80X70MM
700DKK (INCL.VAT)

CARTRIDGE [5]
PRINTER CARTRIDGE
H125MM Ø105MM
500DKK (INCL.VAT)

CARTRIDGE [6]
PRINTER CARTRIDGE
220X120X750MM
700DKK (INCL.VAT)